Unified Threat Management – A new concept you can't afford to ignore.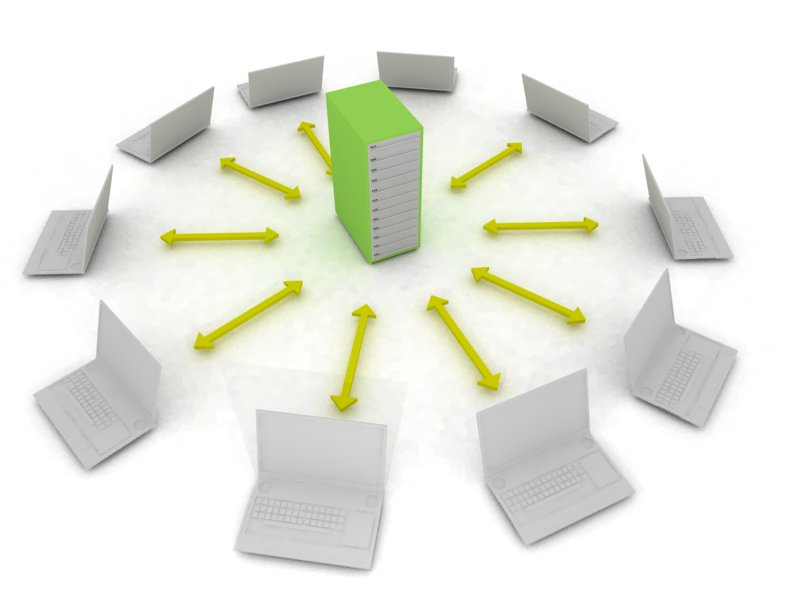 Traditionally, Enterprise security experts relied on a host of solutions to keep networks safe and secure. A truly secure environment required separate firewalls, anti-virus suites, adware and spyware blockers, e-mail filters, content filters, robust password protocols – the list went on and on. Each layer of security hindered productivity and cost you money – but you couldn't possibly run a business network safely without them.
Today, the most critical networks rely on a new security paradigm – Unified Threat Management, or UTM. UTM solutions integrate these separate layers into one single, easy-to-deploy security solution, saving you both time and money – and keeping your data safer than ever.